Unlocking Real Change With Nutrition
Sylvan combines the expertise of our registered dietitians, the creativity of our meal plans, and the accessibility of our digital platform to make managing your health with food easy and enjoyable.
Our personalized approach provides you with the tools you need to build the foundation for a healthier you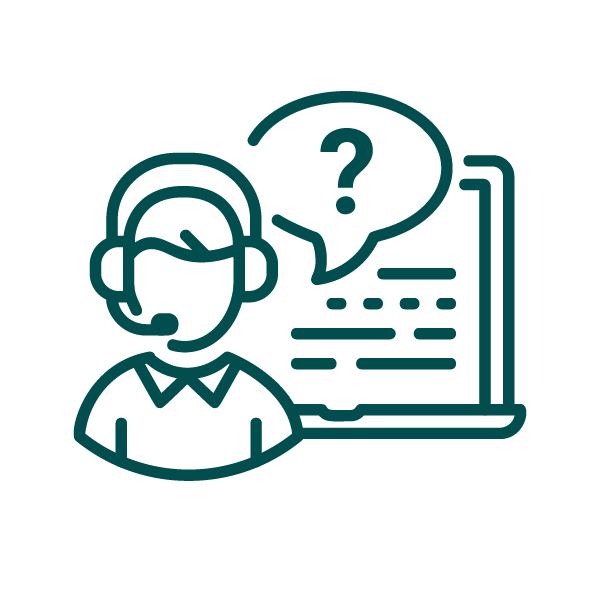 All patients get access to a Sylvan registered dietitian as partners in accountability, goal setting, and more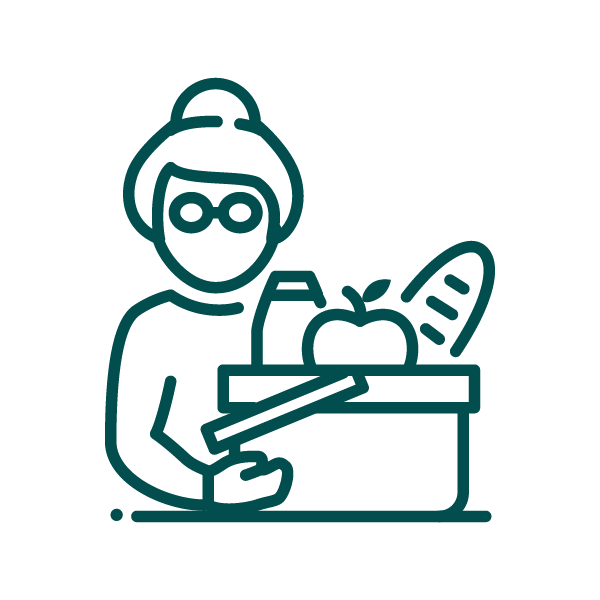 Curated, personalized content designed around your preferences and dietary needs to enhance your health journey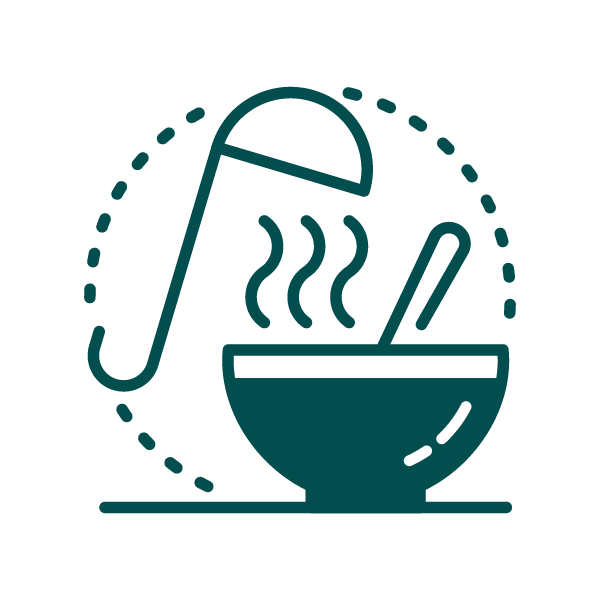 Access to meal plans that are simple, affordable, delicious, and specific to your health goals
Referred To Sylvan, What Happens Next?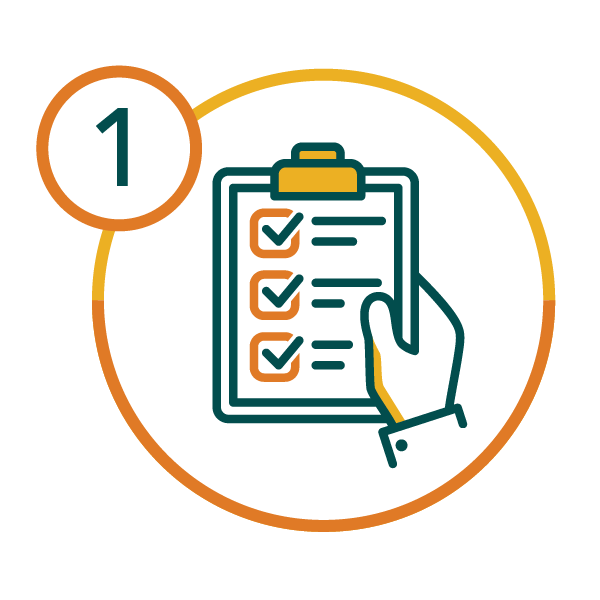 Our team checks your benefits to ensure you have full transparency about what your insurance plan covers prior to your appointment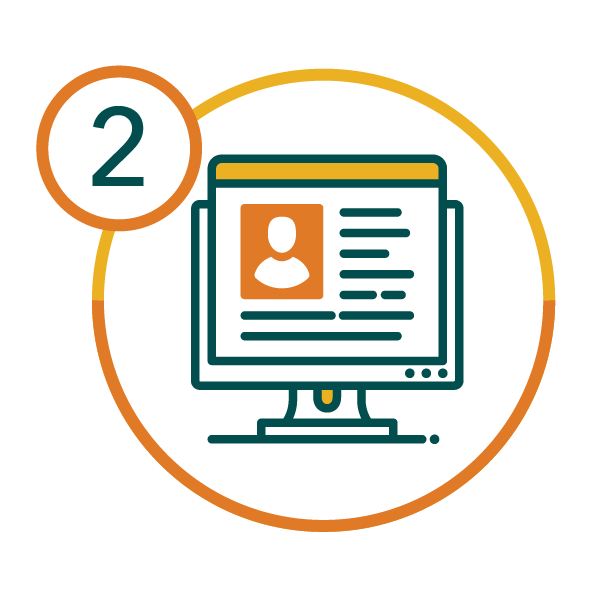 We'll send you an invitation to the Sylvan platform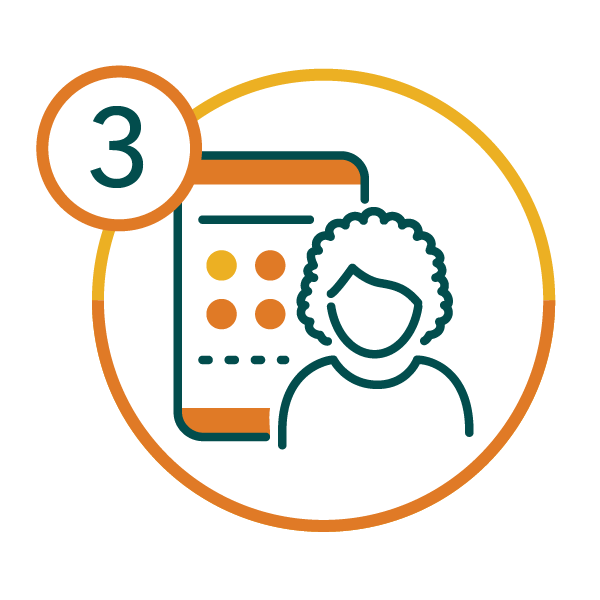 Schedule your visits on your time – Sylvan dietitians are available every day of the week to offer nutrition support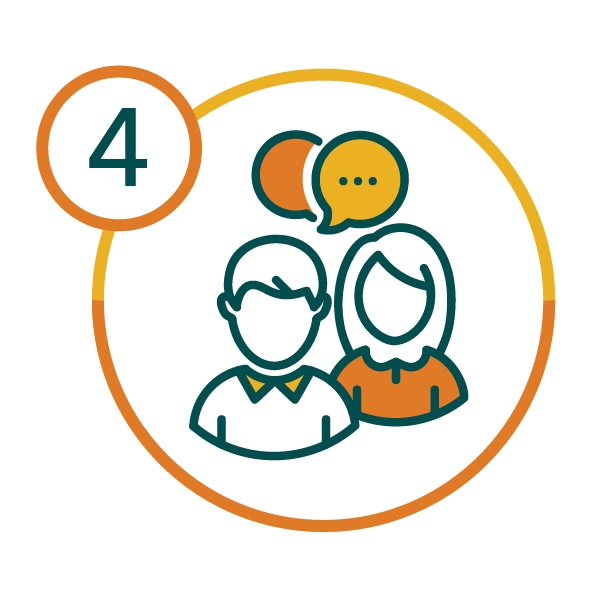 Your initial consultation: get to know your registered dietitian and build the foundation for a nutrition partnership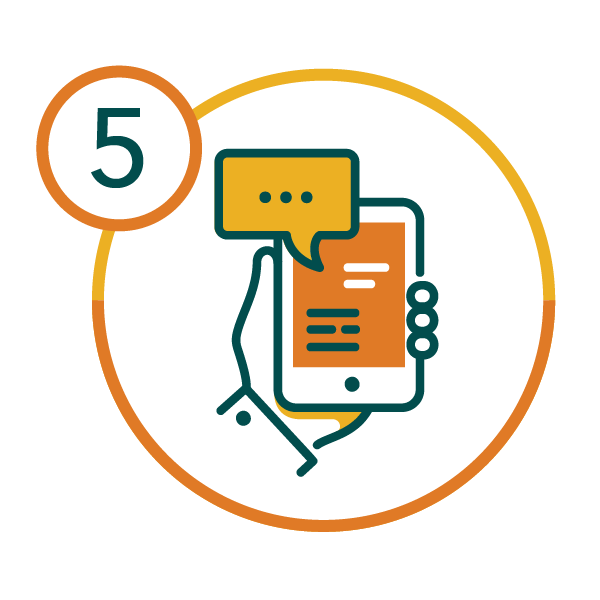 Between visits: access curated content and securely message dietitians with on-the-go questions; your registered dietitian will update your provider on your progress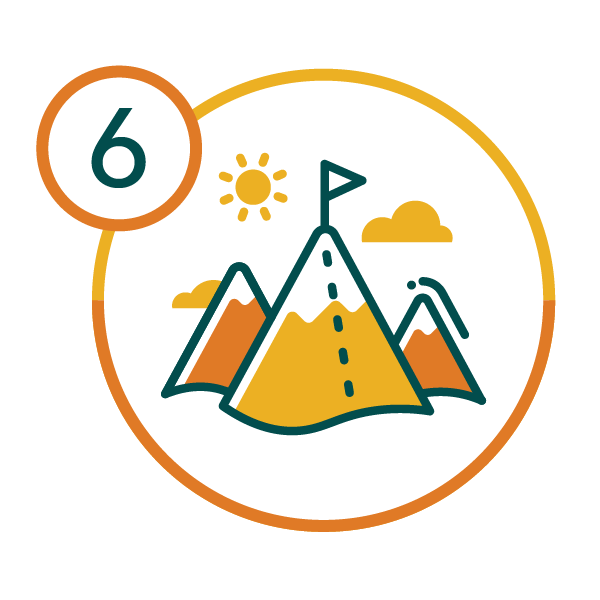 Follow-up visits: re-visit goals and troubleshoot barriers encountered between sessions
While insurance coverage varies, our team checks your benefits before your appointment to ensure you have full transparency about what your insurance plan covers to prevent surprise bills.
During the initial appointment, your dietitian will ask you questions to better understand your health history. They will provide nutrition education and you will set goals together. They will also share a number of resources with you that you will be able to access on the computer or phone.
Sylvan's dietitians are prepared to conduct sessions over the phone or virtually via our platform–we will cater to your preferences!
Absolutely not! It is extremely rare that a dietitian would ask you to eliminate an entire food group. Each group contains a unique profile of vitamins and minerals that are essential to supporting the body's growth and performance. The most important priority is ensuring you are meeting all of your nutrient needs.
This depends on your insurance, but your dietitian would like to meet with you as many times as necessary to help you achieve independence and confidence in managing your health with food.
Yes, and we encourage it! Nutrition education and how to apply it is a family affair. Food is often the center of family events and fellowship. It is important that everyone is on board with any changes and the reason behind them.
If you are interested in scheduling an appointment, please call Sylvan Health at 833-279-5826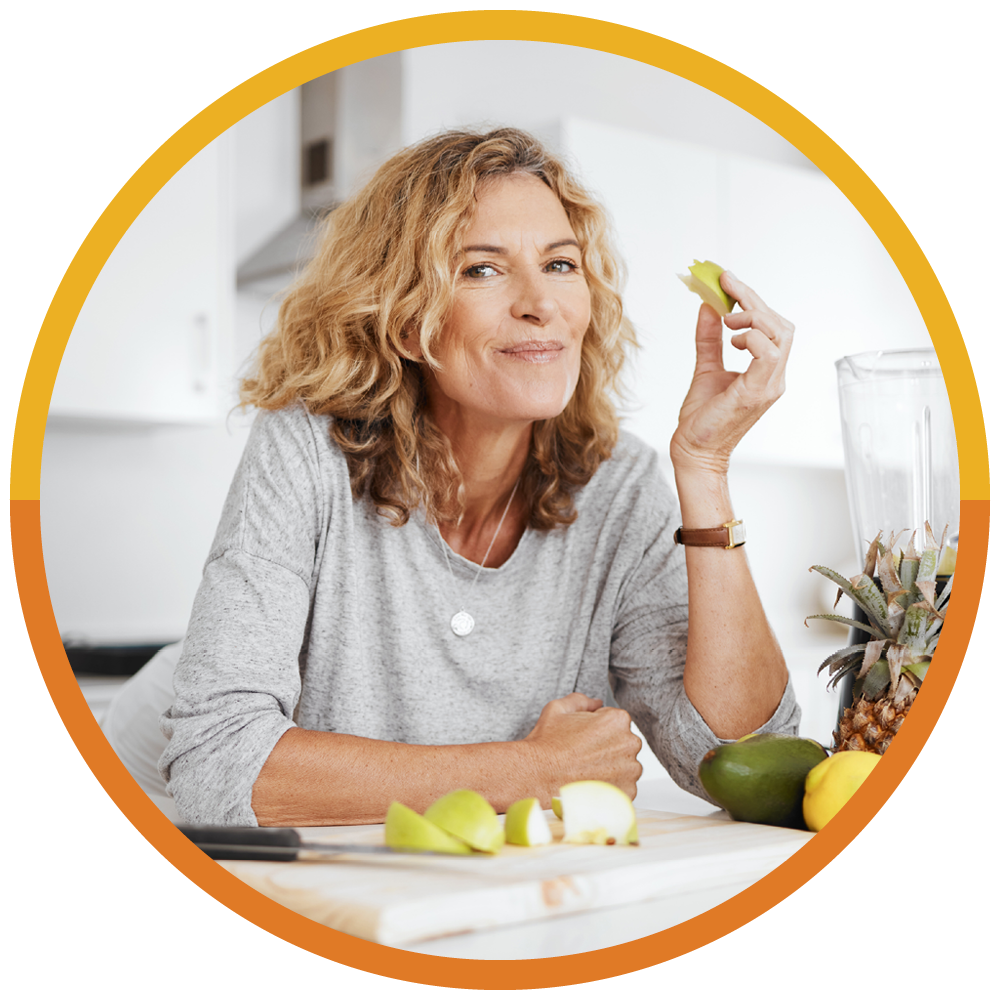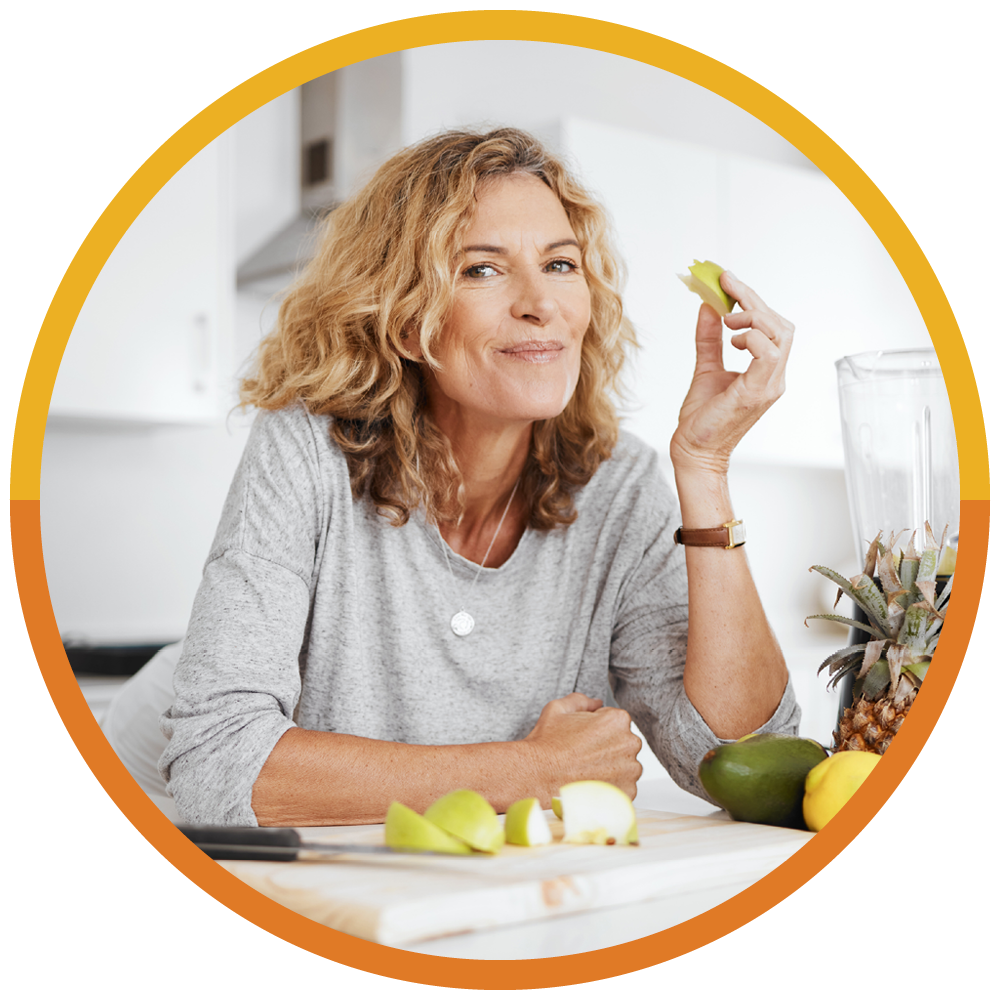 [My dietitian] was very informative, non-judgmental, had a lot of information to give me and explained the foods in relation to my diabetes.
My dietitian was so compassionate and understanding! She made me feel validated and supported, and like I can do this! I am so used to getting berated by providers regarding diabetes, and she was such a safe place! 
[My dietitian] has tailored my meal plans to things I actually enjoy eating, and for the first time in a long time, I actually feel excited about food. Thank you so much!
Very flexible and understanding. Seeing my dietitian has been the only solution to helping me feel better and living my best life.
Ask Your Provider About Sylvan Health