A Smarter Approach to Nutrition
Sylvan Health empowers patients with tools to manage their health through nutrition.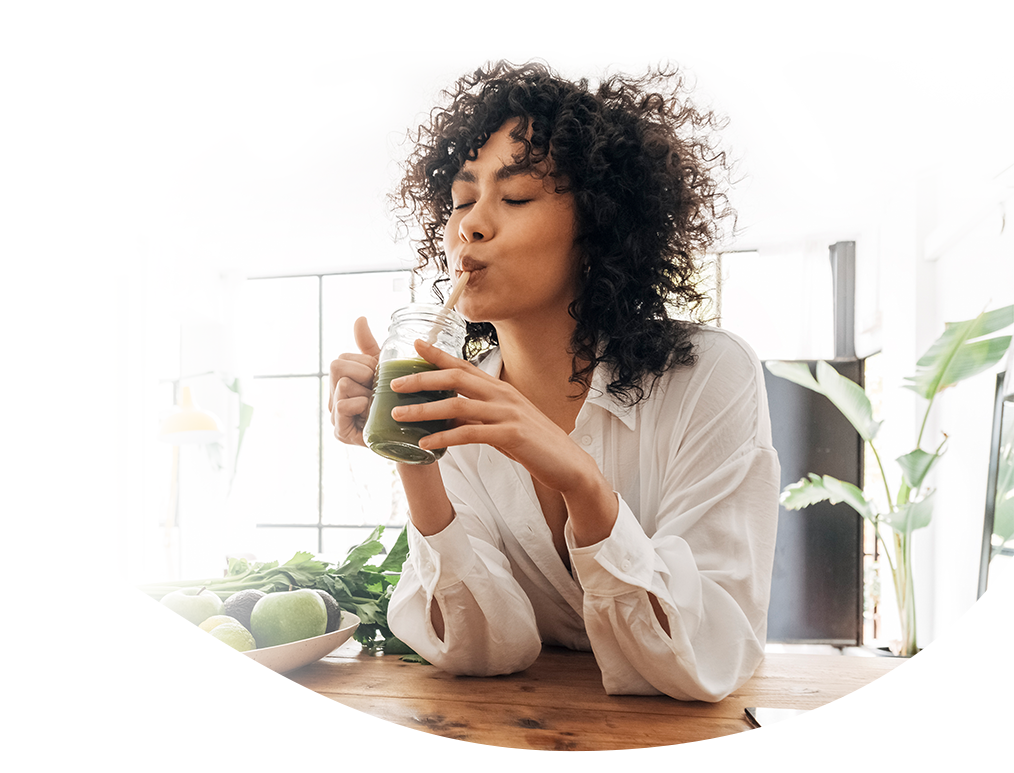 Sylvan Health sees a world where all patients have access to nutrition resources necessary to live a healthier life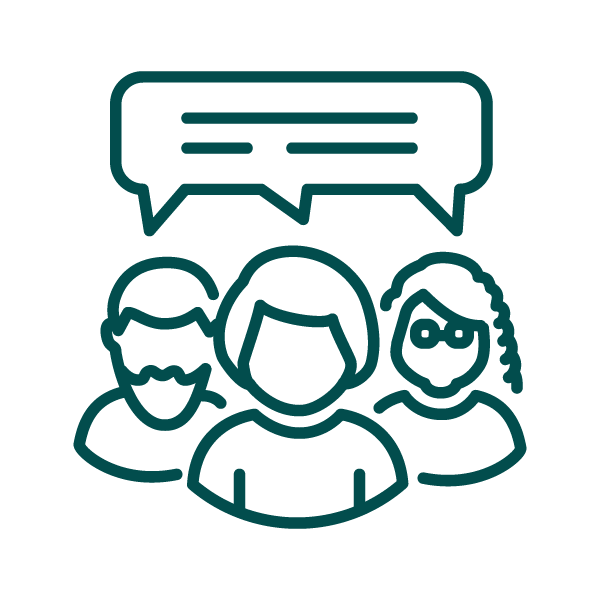 A robust network of dietitians trained in evidence-based protocols for all patient needs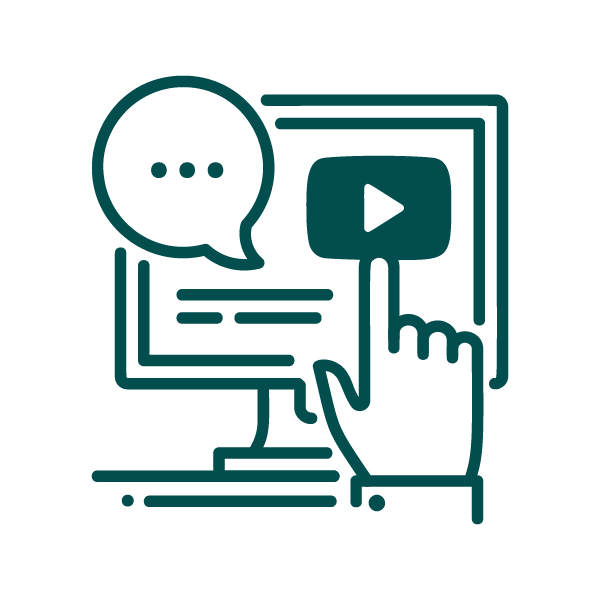 Technology for enhanced care delivery and seamless data exchange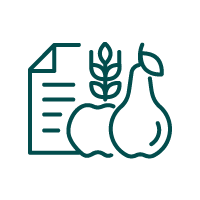 Educational resources and meal planning designed for patient success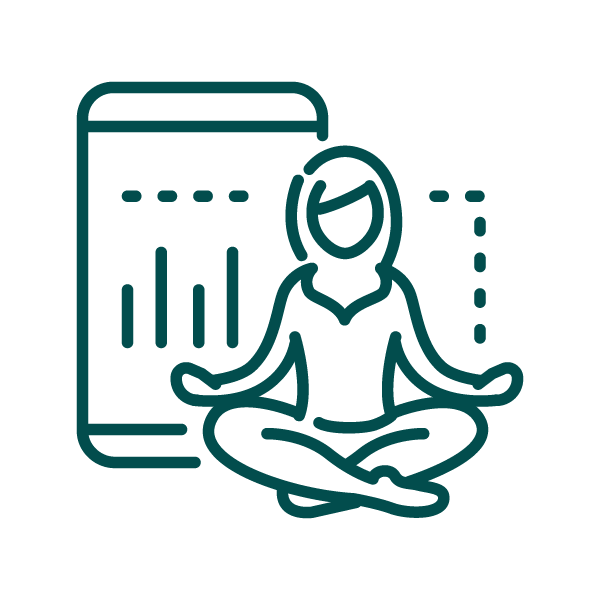 Population health management that proactively coordinates care and improves outcomes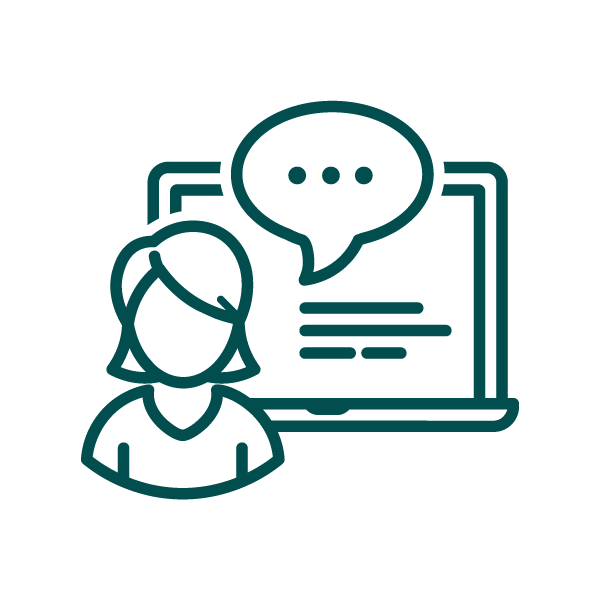 Improve patient outcomes and reduce cost of care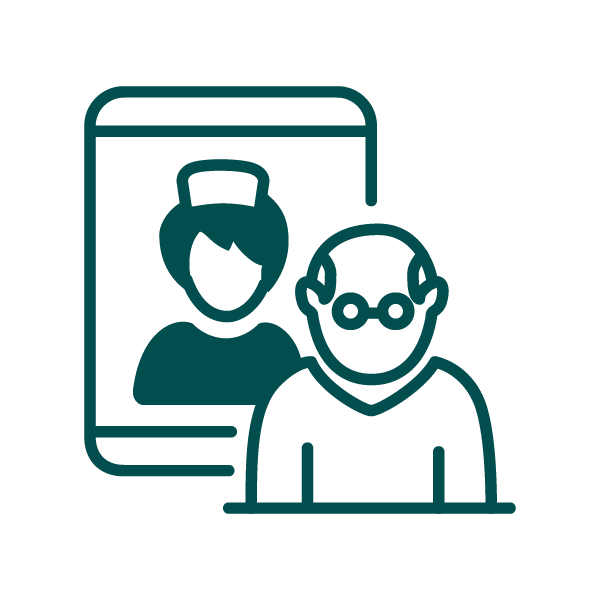 Connect patients with highly qualified dietitians and track clinical progress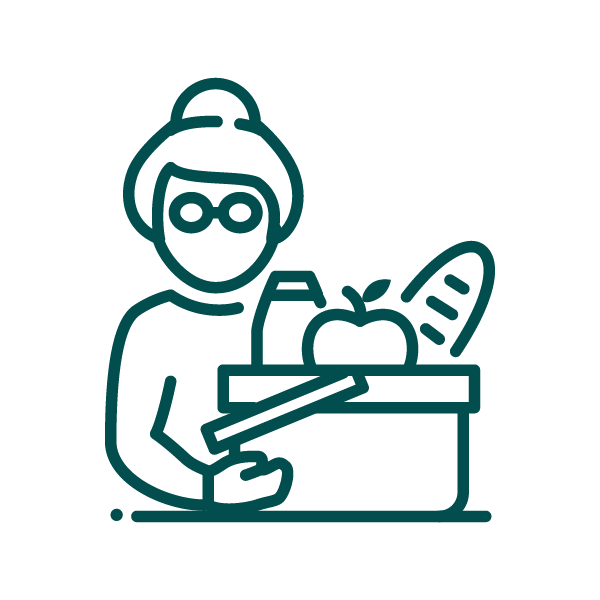 Collaborate with a dietitian to develop a plan to achieve your health goals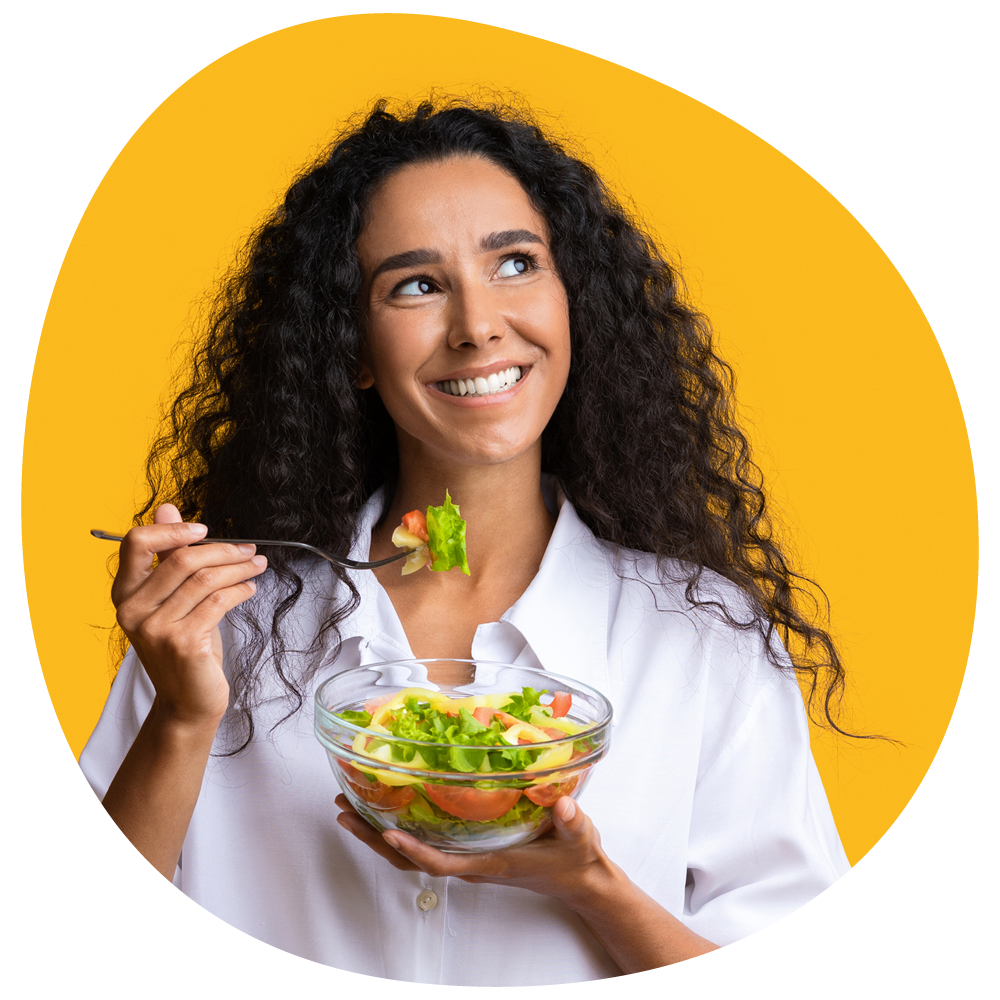 Improved Patient Experience & Outcomes
Our dietitians work with patients to develop a plan that works for all of their specific clinical needs, dietary preferences, financial requirements, and behavioral tendencies.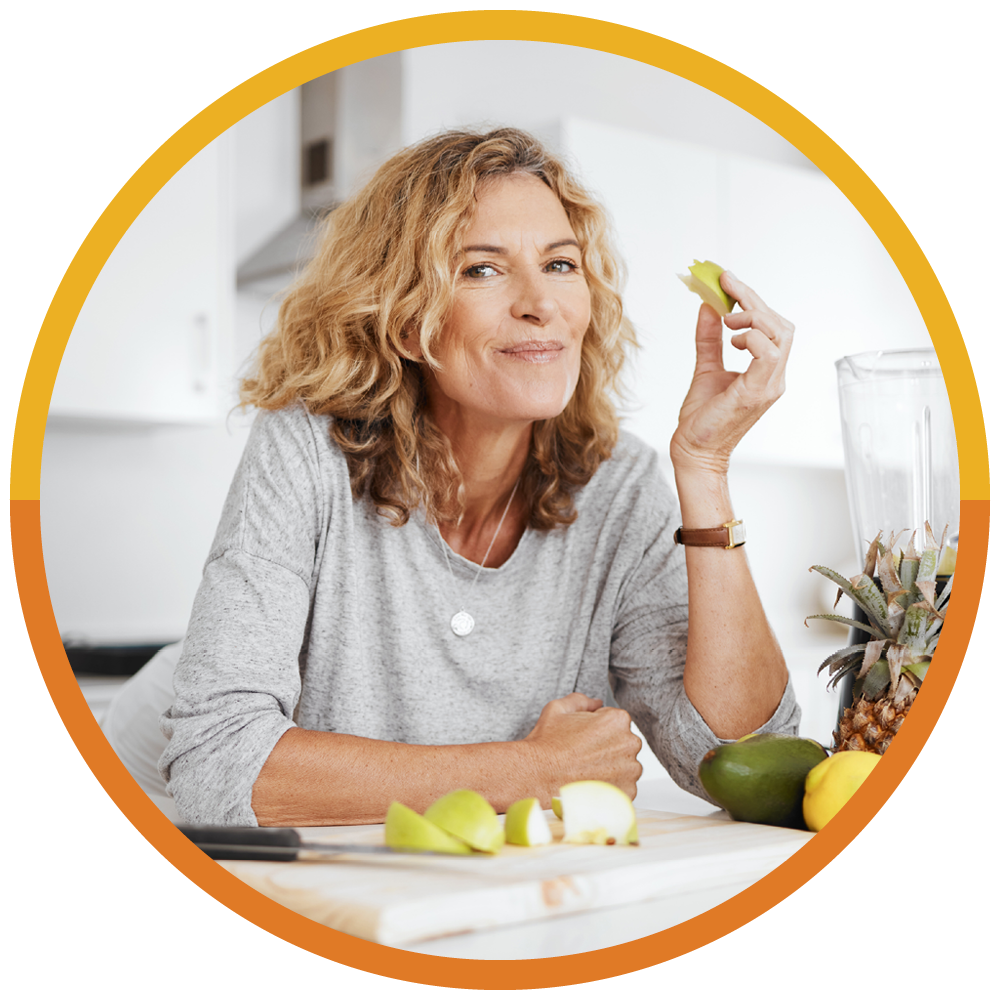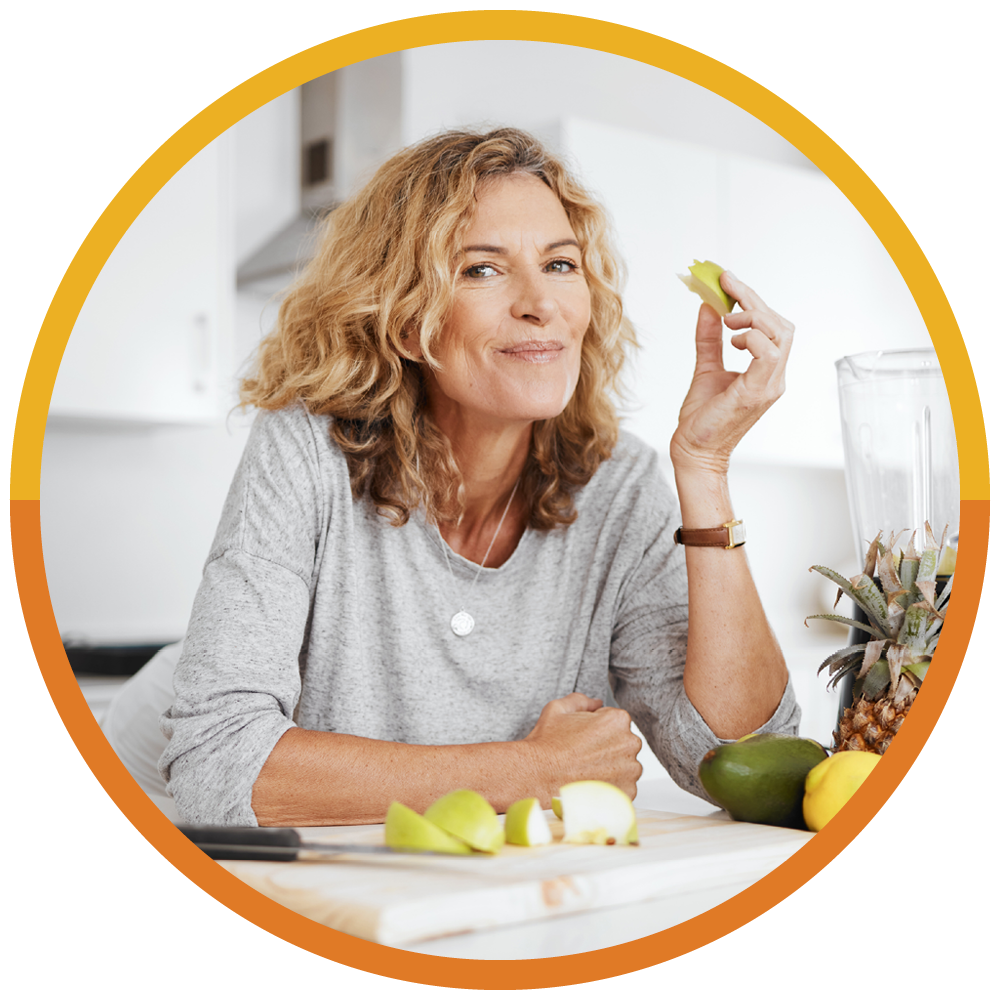 [My dietitian] was very informative, non-judgmental, had a lot of information to give me and explained the foods in relation to my diabetes.
My dietitian was so compassionate and understanding! She made me feel validated and supported, and like I can do this! I am so used to getting berated by providers regarding diabetes, and she was such a safe place! 
[My dietitian] has tailored my meal plans to things I actually enjoy eating, and for the first time in a long time, I actually feel excited about food. Thank you so much!
Very flexible and understanding. Seeing my dietitian has been the only solution to helping me feel better and living my best life.
Are You A Registered Dietitian?