In a world where diet is the single most important predictor of health, it is critical that nutrition become an integrated part of healthcare. Our team of population health experts is focused on building a robust nutrition care model supported by technology that offers clinical content, meal planning, and access to disease-specific dietitians.
Sylvan makes personalized nutrition accessible and affordable to patients helping them live more fulfilling and healthier lives. We work with health plans and providers to increase access, improve clinical outcomes, and reduce the total cost of care for patients.
With both chronic disease prevalence and healthcare costs continuing to rise to unsustainable heights, we believe that a smarter approach to nutrition is needed to treat the underlying root causes.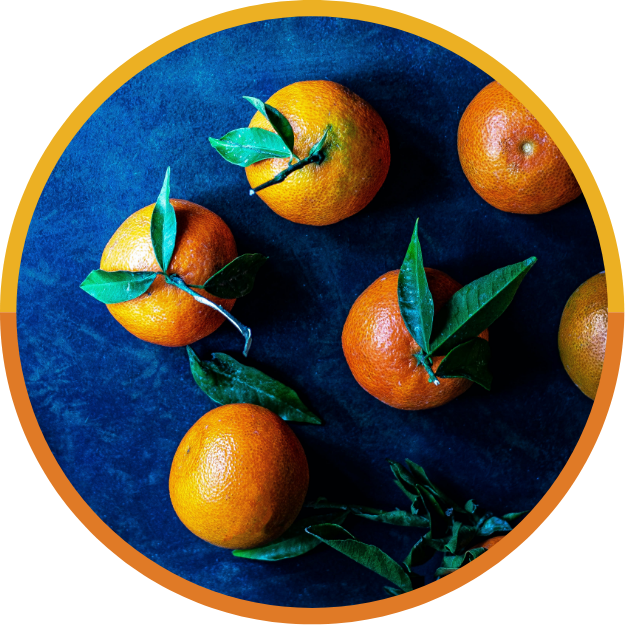 To equip patients and healthcare providers with the tools needed to prevent and manage chronic disease via nutrition
Our vision is to empower patients to live healthier lives by making personalized nutrition more accessible and affordable
To realize this vision, we had to reimagine the way our health system incorporates nutrition into outpatient care: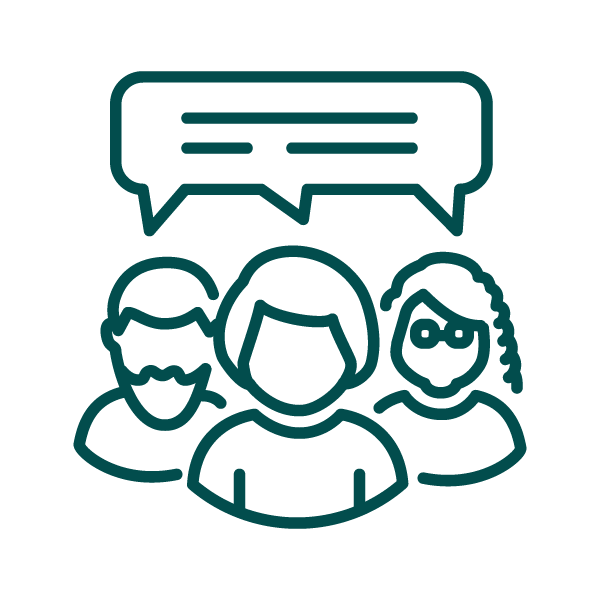 Building a nationwide network of dietitians capable of seeing patients covered by insurance.
Educating our partners on the clinical efficacy of a comprehensive nutrition program.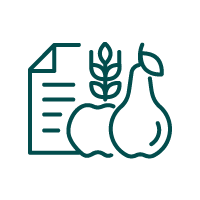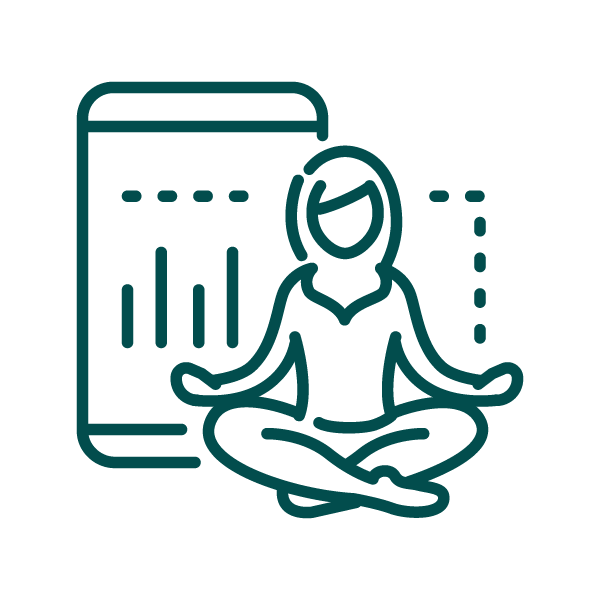 Tailoring our program to the specific needs of individual patients including chronic disease management and social determinants of health.
Designing processes to identify and engage patients at the optimal time in their healthcare journey.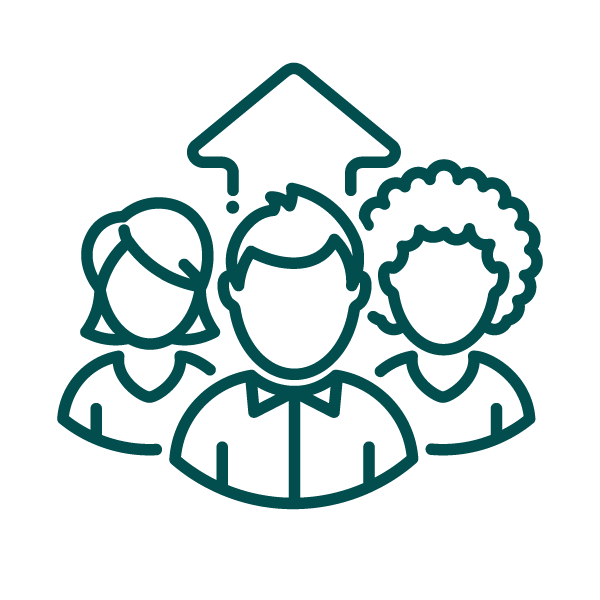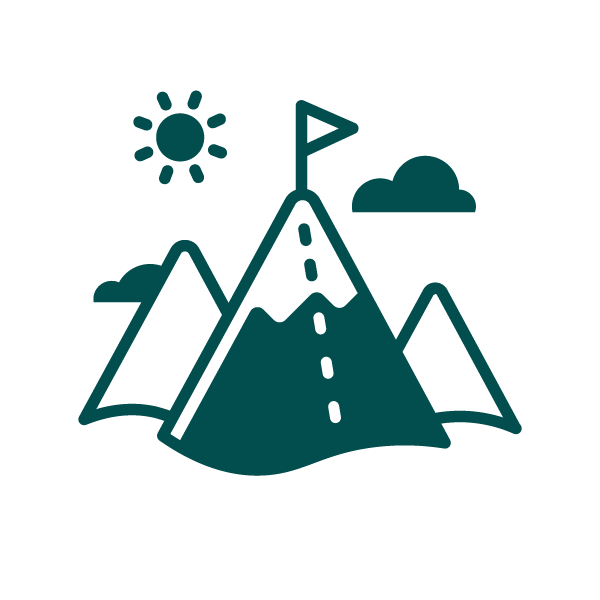 Delivering tools like meal planning and educational content to help patients accomplish their goals.
This is what we do, every day.
Together with our partners, we are working toward a world where one day every patient can leverage nutrition to take charge of their health and improve their lives.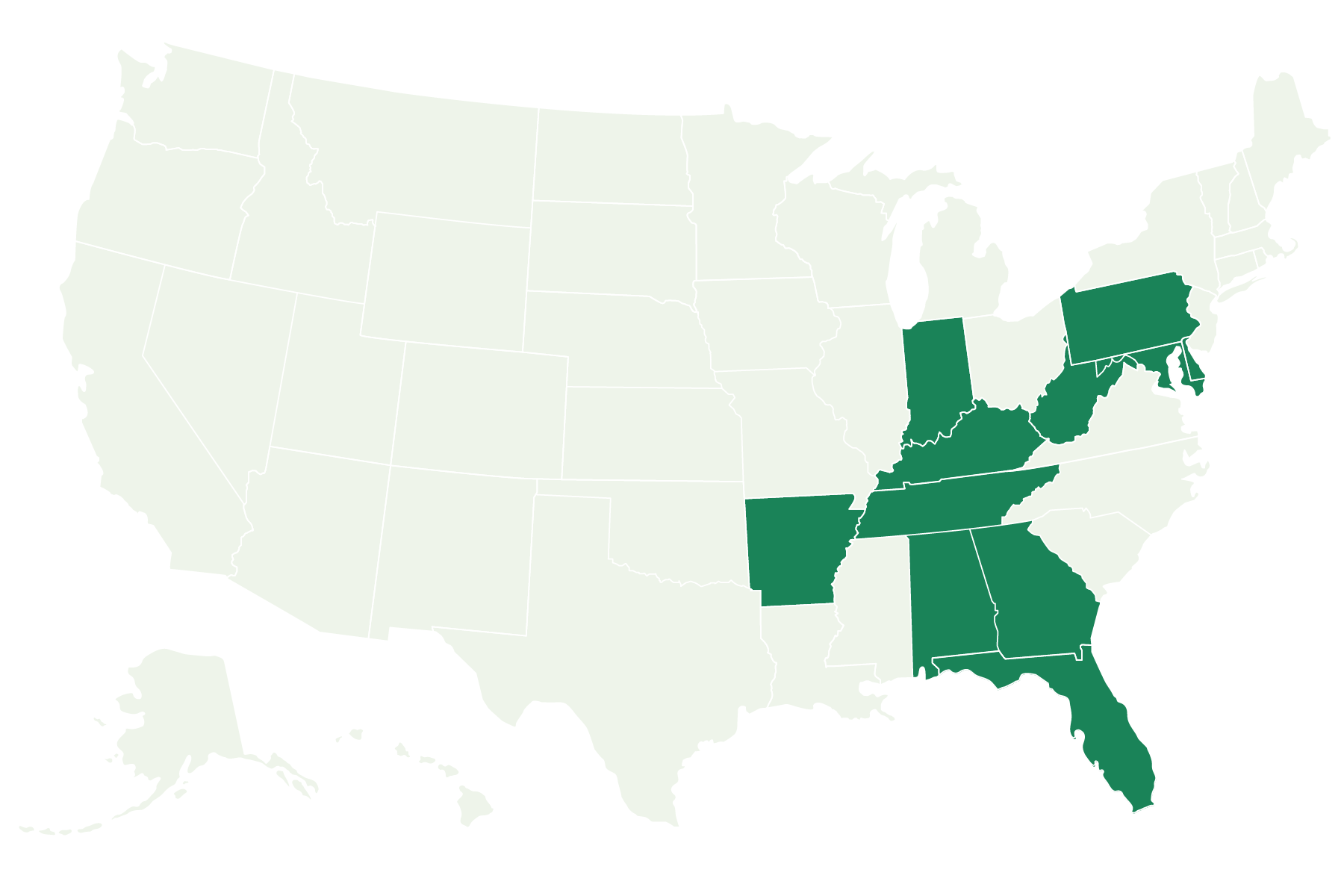 Interested In Joining the Team?